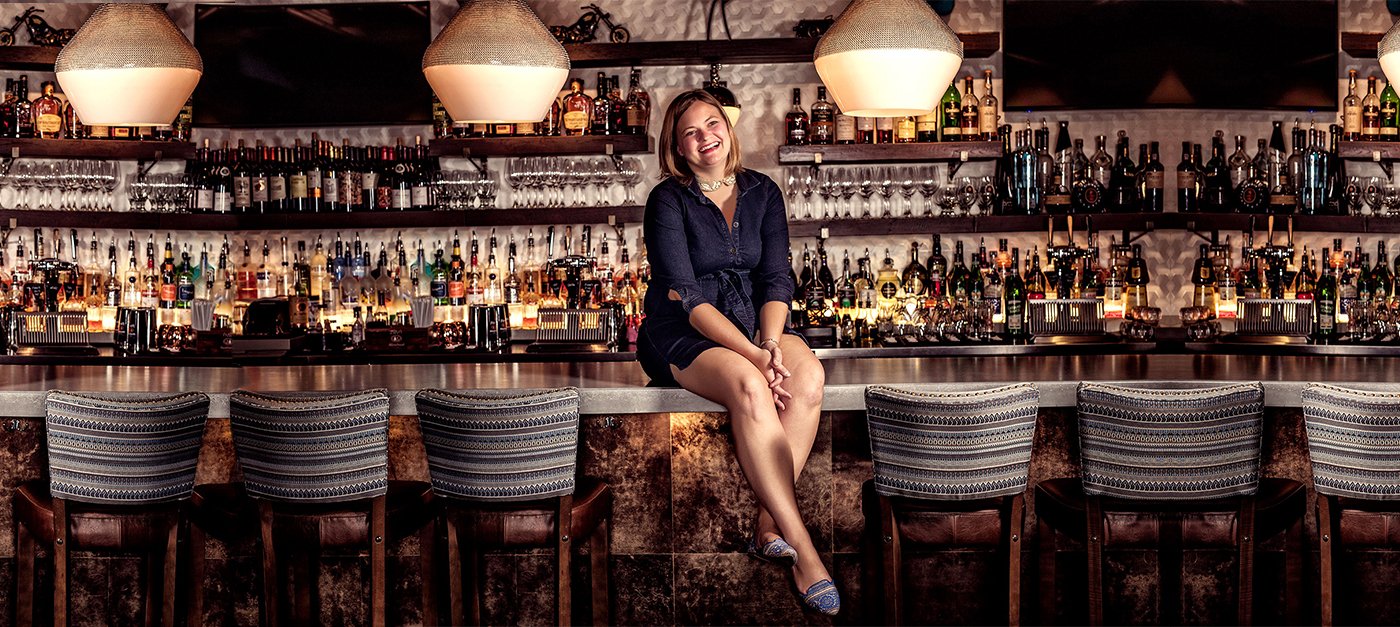 Giving Voice To Beautiful Spaces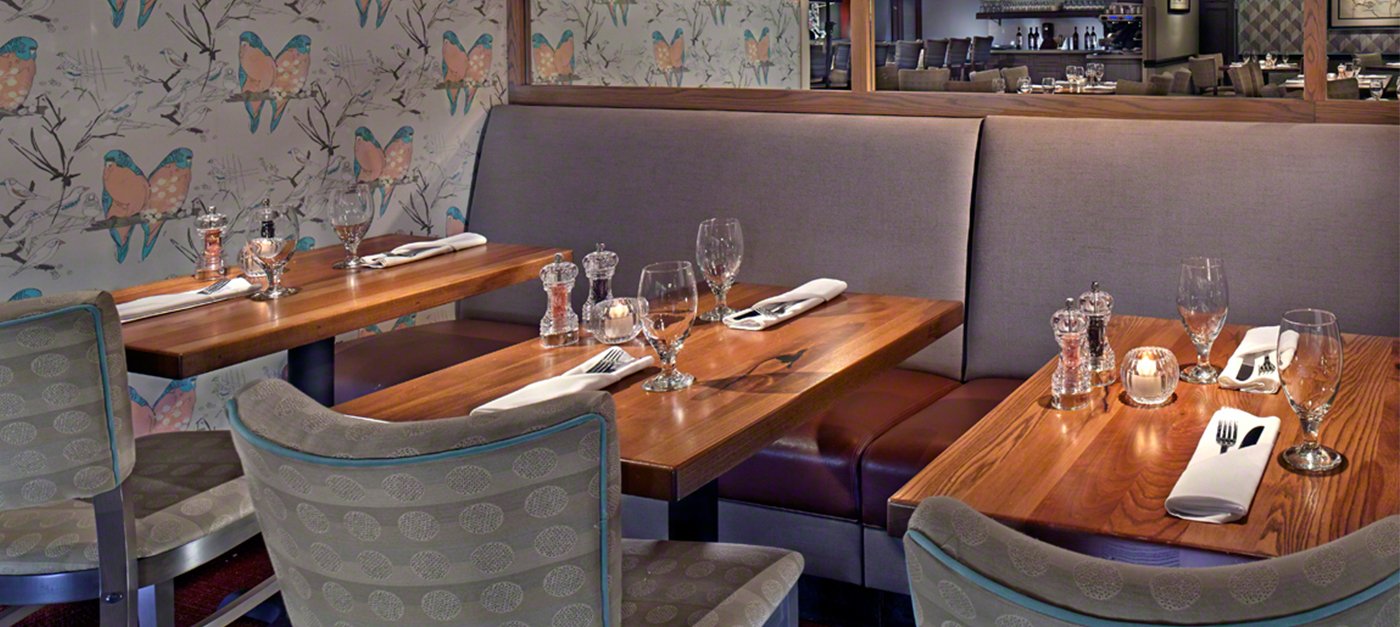 Unique Hospitality Design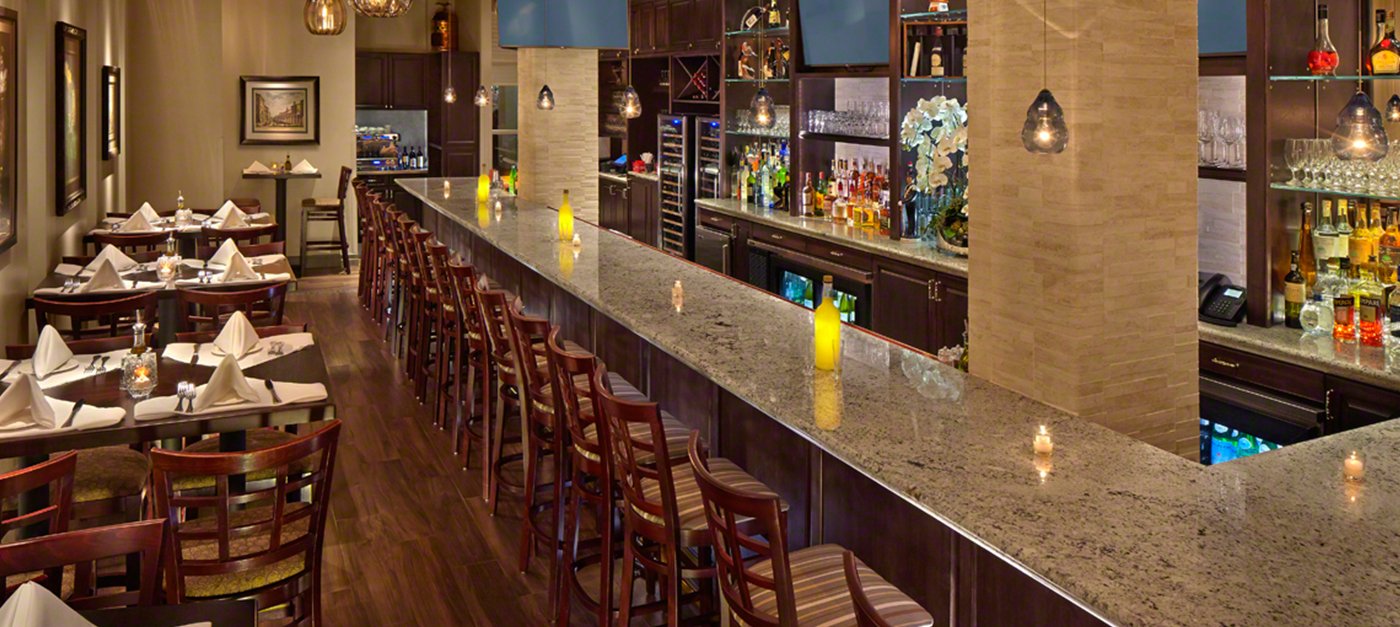 Casework & Millwork Design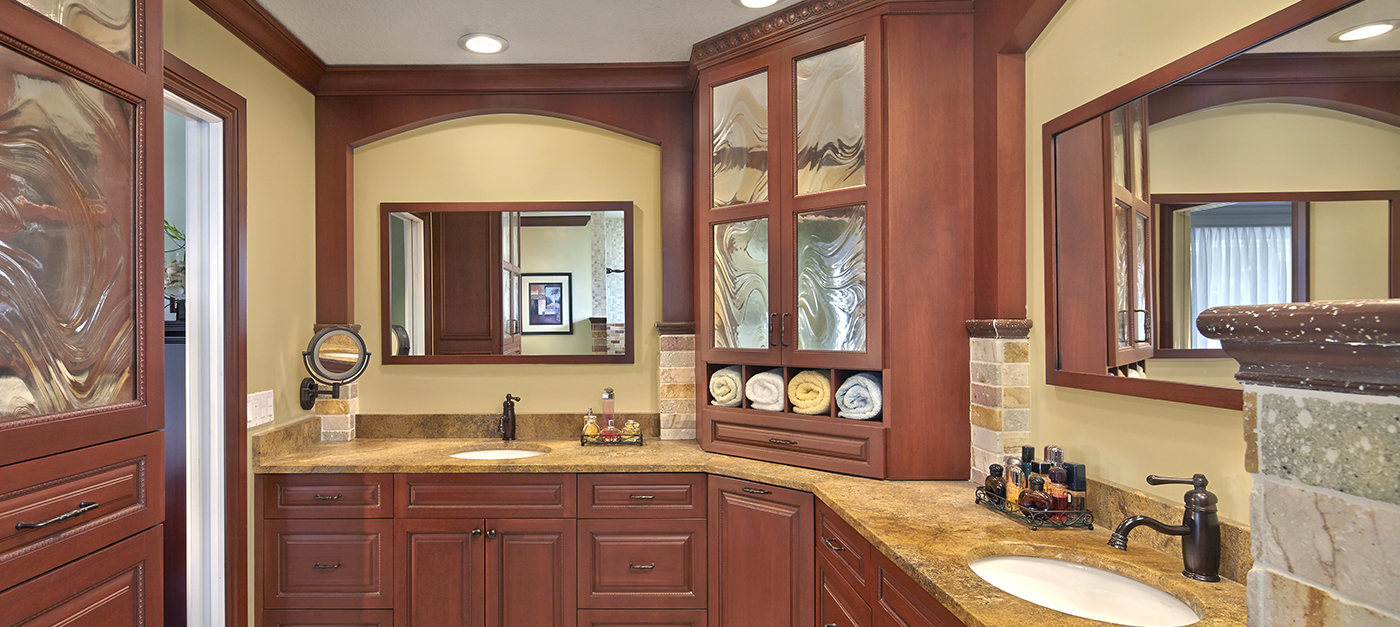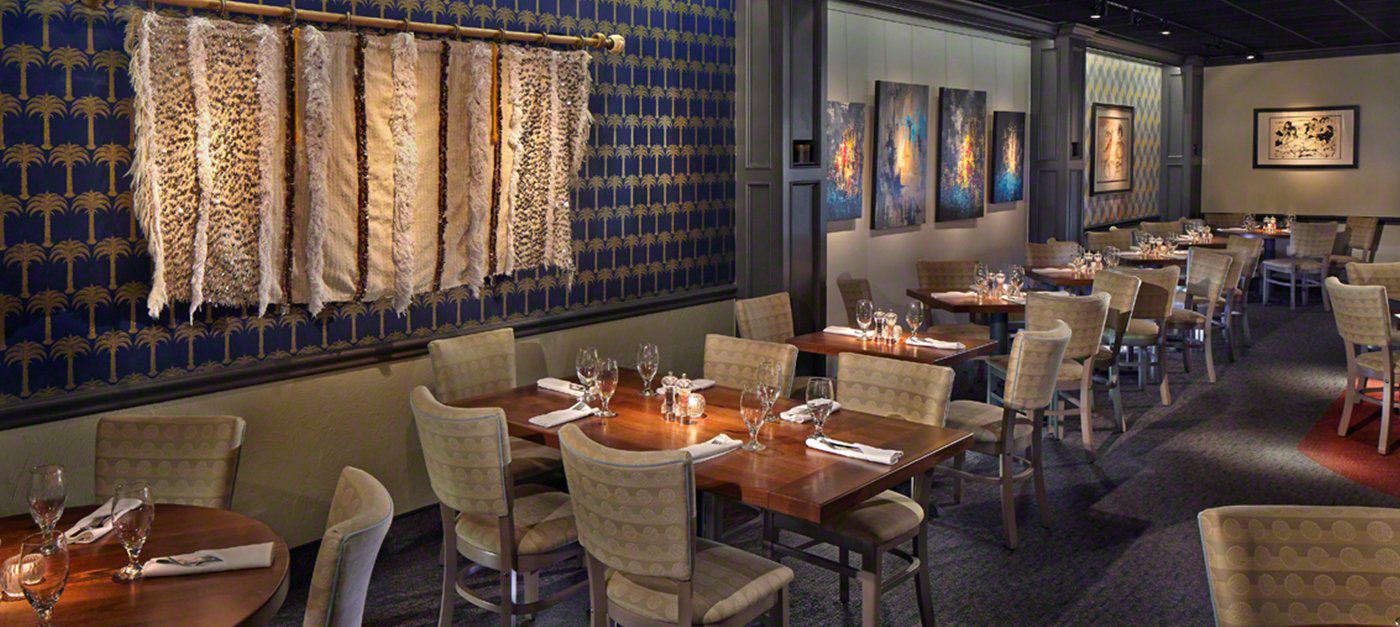 Vintage & Handcrafted Touches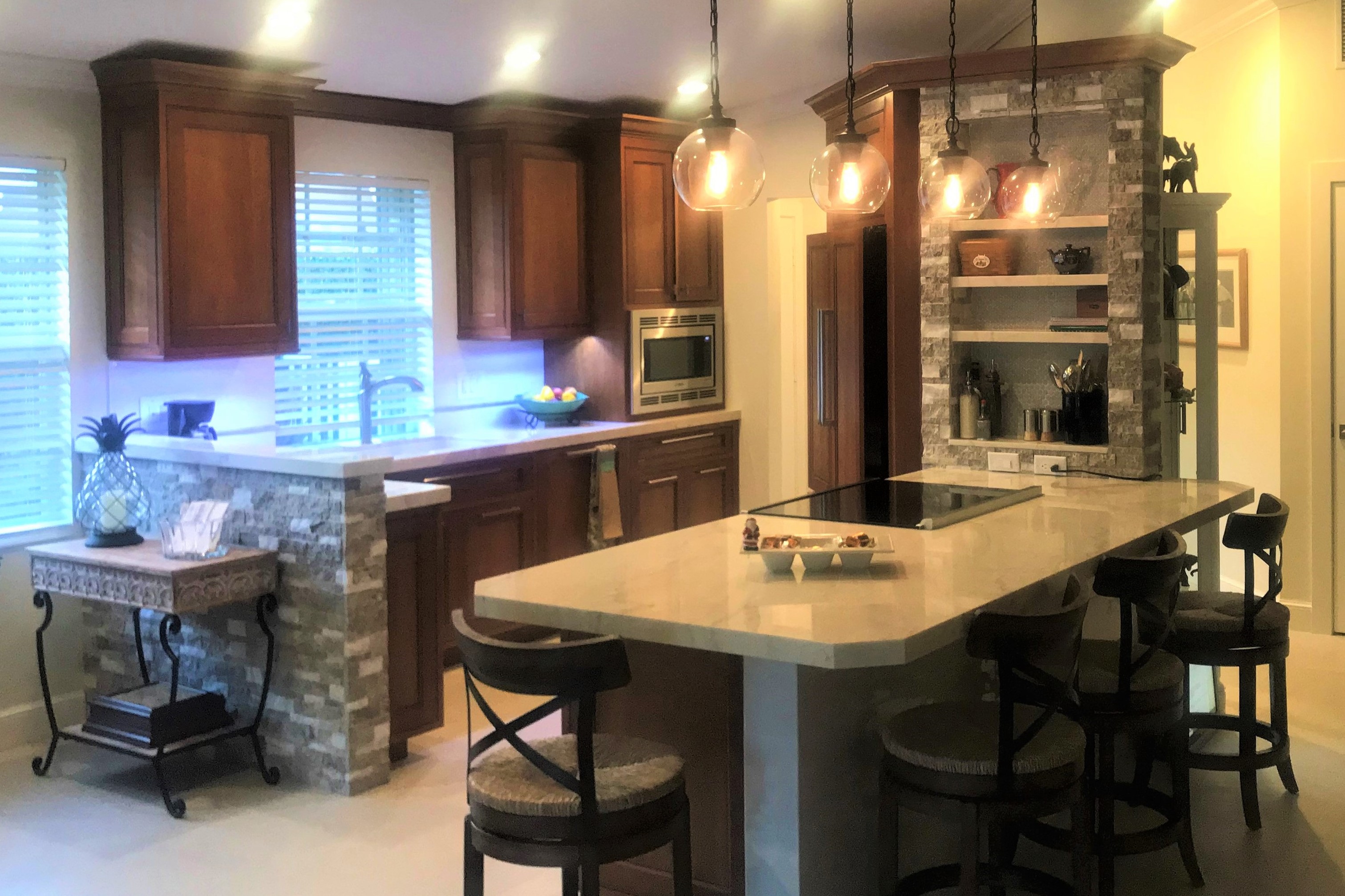 About Us
MEET Catie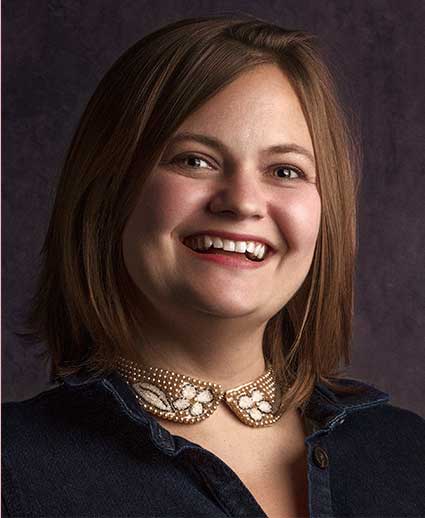 Catie L. Quanrud, owner and designer of Speak Easy Interiors, has benefitted from a wide-ranging spectrum of experiences in the design and construction business. Always hungry for a new challenge and happy to learn from and collaborate with other passionate people, Catie has designed and built showrooms, overseen cabinetry installations for multifamily projects, created one-of-a-kind furnishings for estate properties, designed kitchens for everyone from rabbis to billionaire CEO's, and most recently undertaken the design and construction of luxury restaurants.
Catie's clients come to understand that she can be relied on from the conceptual stage through their eventual move into their space. She is as likely to be found hunched over a drawing, working through a design as she is to be found at a construction site collaborating with electricians.
Testimonials
Our new restaurant is beautiful and we could not be any happier.
Robert Ghini
Owner of Limoncello and Barcello
Catie and I worked together for many years and she has always provided each client with an exceptional experience. The combination of Catie's positive attitude and tremendous work ethic has made her a rare find.
Wanda Robbins
Interior Designer
There was never a "my way or the highway" approach to the project; in fact, there was a real team approach. Whenever a compromise was necessary, Speak Easy was always prepared to find an alternative which would benefit all.
Michael S. Goldman
President of Gen-X Construction
Latest Blog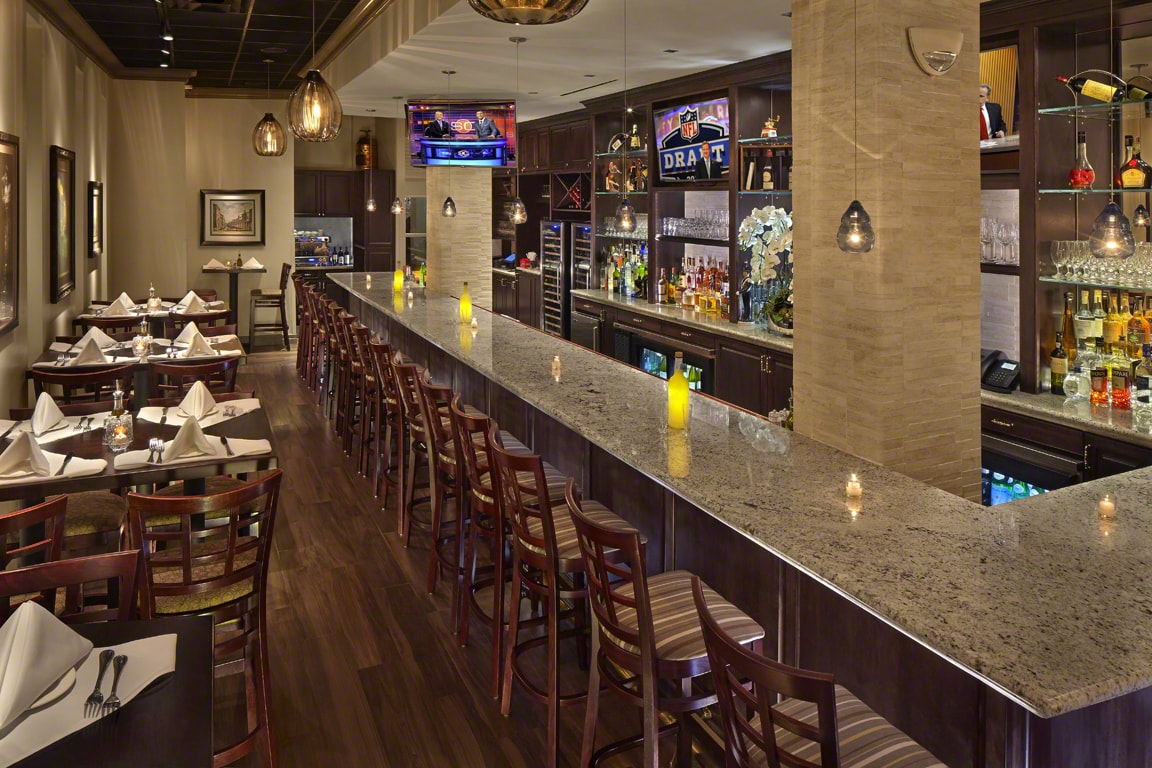 26
May 17
Limoncello Ristorante, a Palm Beach Gardens restaurant: balance, balance, balance.
*Three Year Update* It has been three years since Limoncello moved into their new space, and a lot has happened! Two...
Read More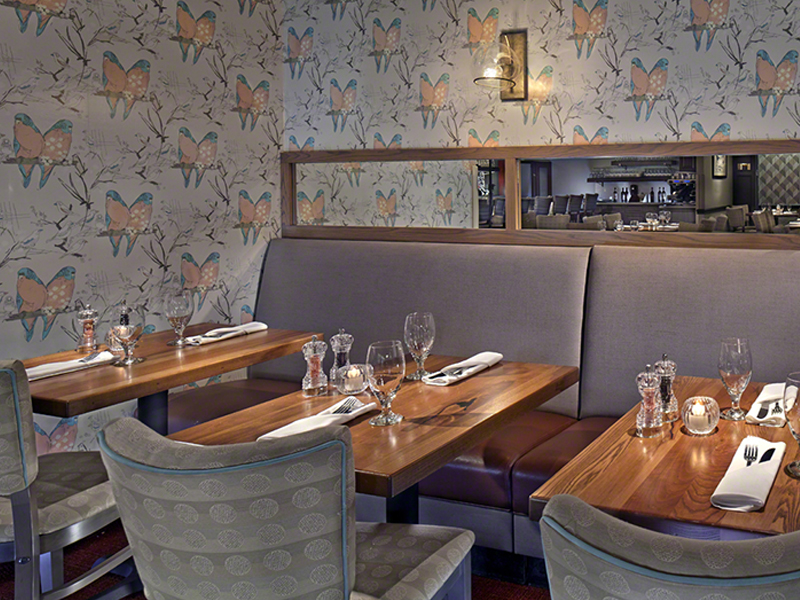 26
May 17
Barcello, Funky Global Restaurant in North Palm Beach
Barcello, in North Palm Beach, opened in early 2017. It was a longtime dream of the second generation owners of Limoncello...
Read More